CNC Turning- and Milling Center
GILDEMEISTER TWIN 65-1
Stock number:

1032-03409

Year / Condition:

2006

Control unit:

CNC (SIEMENS 840D)

Country of origin:

Germany

Freight basis:

ex stock, free loaded

Item location:

Karlsbad Ittersbach stock 1

Delivery time:

immediately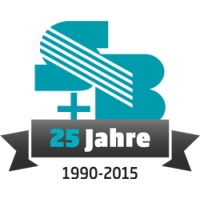 Picture / documents / videos
Technical specs
Details
max. turning diameter:

100 mm

turning length:

345 mm

control:

SIEMENS 840D

swing dia.:

145 mm

centre distance:

580 mm

bar material dia.:

65 mm

spindle turning speed - stepless:

S1 5.500 / S2 5.500 1/min

Turret No.1 stations / rotary tools:

12/12 VDI 25

Turret No.2 stations / rotary tools:

12/12 VDI 25

Driven Tools:

30 - 6.000 1/min

main gear-box motor:

20 / 15 kW

subspindle power:

20 / 15 kW

work piece power:

3,8 / 2,1 kW

total power requirement:

65 kVA

weight of the machine ca.:

5,5 t

dimensions of the machine ca.:

4,1 x 2,2 x 2,1 m
Description
CNC turning center with subspindel,
2x 12 fold turret, all with live toolind device,
2x C-axis,
Y-axis +- 30mm,
subspindle ISM 42,
tailstock on subspindle slide, stroke 230mm, MT3,
parts catcher, conveyor belt,
coolant 8/20bar,
overload protection X,Y,Z1,Z2-axis,
barloader LNS Quickload Servo 3 for 1.200mm bars (dia. 6 - 120mm),
oilmist suction brand IFS,
chipconveyor,

approx. 97.700h "machine on", approx. 61.200h "spindle on"


Contact seller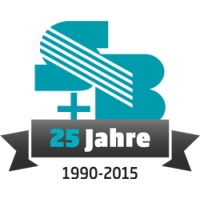 S+B Maschinenhandelsgesellschaft mbH
Becker-Göring-Str. 1/176307 Karlsbad Phone: (0049)7248-9172-0Fax: (0049)7248-917272
Further machines of this dealer